Charlie Cate was one of Wal-Mart's original store managers in the 1960s.
He worked directly for Sam Walton and was with the company for 27 years before retiring a wealthy man in 1981. At the ripe old age of 43.
In Walton's autobiography, Cate described the weekly sales reporting cadence each store manager was subject to in the early days:
"Sam had us send our sales report in every week, and along with it we had to send in a Best Selling Item. I mean we had to. What he was doing was teaching us to look for what's selling all the time. You had to look because you had to send in this report every week, and if you reported that nothing was selling well, Mr. Walton would not be happy. He would think you weren't studying your merchandise, and in that case he'd come study it for you. He's been that way ever since I first met him in 1954."
Between the lines of Cate's description, we get a glimpse into Wal-Mart's culture. A culture deeply intertwined with its purpose, business model, and operations.
Through this weekly management practice, Walton forced his people to think critically.
This was in the 1960s, well before Walmart came to rely upon computerized sales and inventory management systems.
I imagine store managers at the time sleuthing each week to produce these insights.
Monitoring checkout lines.
Pouring over weekly sales ledgers to aggregate Best Seller information.
As a result of the recurring question, "What are your best-selling items this week?" managers paid close attention to their sales and merchandising decisions.
I can only assume that none of them wanted a visit from an unhappy Sam Walton.
If he sensed a manager wasn't "studying their merchandise," he would hop in his plane, fly to the small town where the store was located, and study it for himself (related article: genchi gembutsu. go and see for yourself).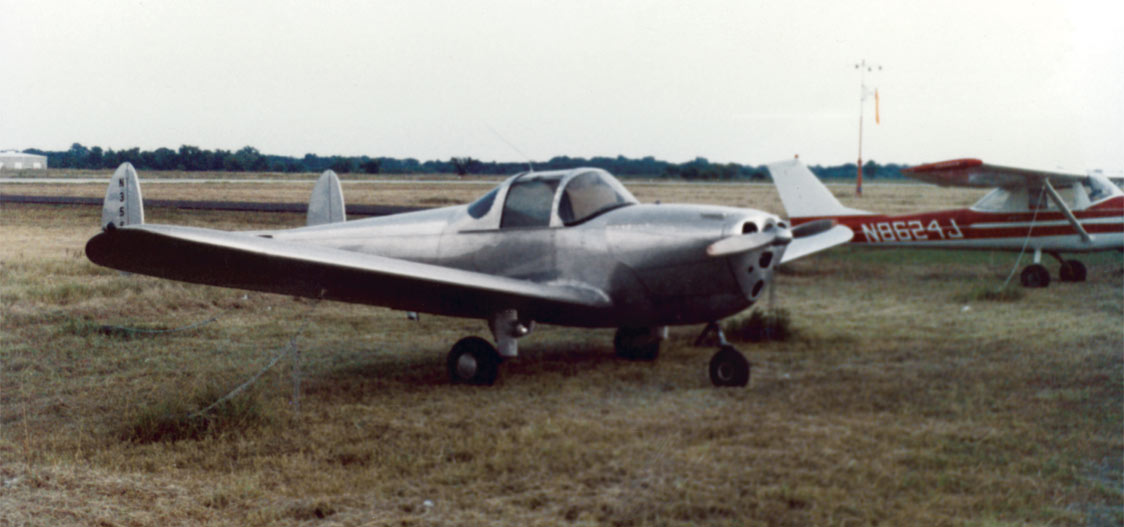 Walton, his small executive team, and each store manager were merchandisers at heart.
The weekly sales report, among other activities, drove the early merchandising-obsessed culture that propelled the business forward.
"It's almost embarrassing to admit this, but it's true: there hasn't been a day in my adult life when I haven't spent some time thinking about merchandising."

Sam Walton: Made in America
(Sort of the same way I feel about SaaS and customer success.)
Walton was obsessed with delivering value.
And he was obsessed with Wal-Mart's mission: to save people money so that they can live better—a mission defined in 1962, which Wal-Mart still pursues today.
Rituals, such as reporting Best Selling items, are operational. They also reinforce the culture. The culture drives the business model. The business model drives strategy and operations, and operations dictate rituals.
A virtuous business management cycle:
As leaders, we set expectations ad nauseam.
But if we don't roll up our sleeves and validate that our people are meeting those expectations, we're spitting in the wind.
In other words, we must inspect what expect. Just like Walton did.
How does this concept apply to the B2B technology and software?
Simple. It's the recurring questions we ask our teams to drive critical thinking.
For Customer Success: What's the number one practice customers are using to reap value from our product?
For Product Management: What's the most common problem our prospects want to solve?
For Sales teams: What networking and outreach method was most effective?
For Marketing: What is the top piece of content that drove the most engagement with our prospects?
For Engineering: What was the top product bug that impacted our customers?
Many of these questions have the added benefit of forcing functional leaders to engage with customers and other departments for answers.
What questions do you use to drive your mission, culture, and operations?
🤘🎸
---
p.s. Your response to the Scaled Customer Success briefing was overwhelming last week. Thank you to all who registered interest. I'll be following up with you in the coming week.
If you don't know what I'm talking about, check out last week's post for details.
See you next Sunday.